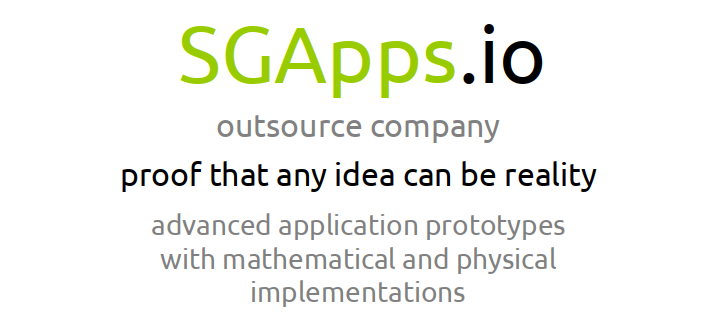 This domain is used for SGApps Labs Projects.
Hi please fill comfortable to create and manage your project, but please consider our possibility unilateral in case of detection of any abuses.
Need help?
---
SGApps Labs Server
This server is dedicated to opensource, shared, and partially shared projects. Registered users will be able to view / and create issues on public and internal projects.
If you need to ask additional permissions please contact us on contact+labs@sgapps.io
About registration
Currently we have to be more restrictive, and for the moment we allow only following email domain:
Gmail *.gmail.com
Yahoo Mail *.yahoo.com
Mail RU *.main.ru
SGApps Labs *.sgapps.io
if you consider that we should allow additional email extension, than please email us.